Residential/Commercial Construction
Garden Plantings
Garden plantings are an essential part of any landscape project. They enhance a property in many different ways, and are often referred to as softscaping. Contact Envision Landscapes for a custom quote for your property.
Envision Landscapes can work with you on your project to:
Professionally design a softscape design for your property
Develop a plan for garden beds to have items of interest for any and every season
Provide quality plants and trees
Create a clean and professional look once completed
Incorporate landscape lighting
We are also happy to provide a warranty on any plant material supplied. Contact us for more details.
Garden plantings have benefits for any property as they:
Enhance curb appeal
Add to the property value
Accentuate hardscaping
Create a unique look that makes a property stand apart from neighbours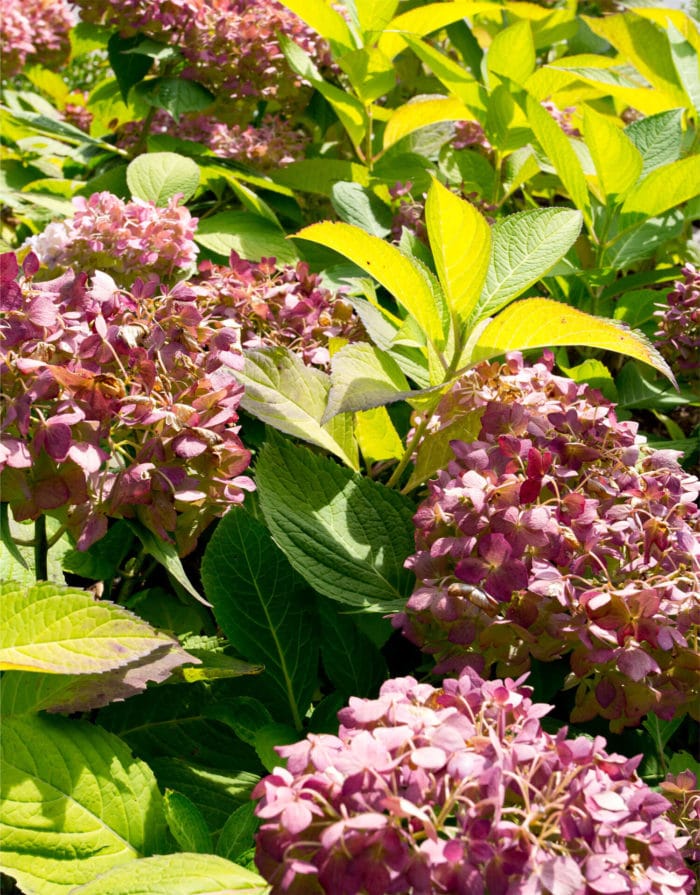 Below are the different types of plant varieties and sizes that can be used for any garden bed.
Annuals
There are different varieties of colorful annuals that can be used to create a beautiful visual appeal for your property. They are commonly used as filler plants to accentuate a landscaped feature. Annuals are seasonal, and typically need to be removed at the end of a season. Common varieties include petunias, begonias and fall mums.
Perennials
Perennials return year after year. They are often installed in a variety of sizes including one-gallon, up to five-gallon. The varieties of perennials are vast. Some examples include hostas, ornamental grasses, bulbs, and many other colorful varieties.
It is essential to determine what kinds of perennials you would like to see in your garden, before deciding to invest in them. Small nursery-grown plants can typically take 2-3 years before reaching their full potential and mature size.
Evergreens
Evergreens, or shrubs, do not lose their leaves in winter. They are typically green and need to be surrounded by other plants if interested in a garden with a variety of colours. Often due to the location of evergreens, they may be susceptible to cold windburn or salt damage. In order to protect them, they can be wrapped in burlap during the winter months.
Some examples of evergreens include boxwoods, yews, euonymous, junipers and cedars.
Shrubs
Shrubs generally reach between two feet and ten feet tall from the ground. They can be used to add color or height and add character to any landscape garden bed. Varieties will vary depending on the project.
Some examples include dogwood clumps, lilacs and serviceberries.
Trees
Trees can be effectively used to screen an area or to add visual interest. Sizing and types can vary directly with a project's specifications. With any project, we can discuss a design idea and plant trees that cater to your vision.
Examples of trees include maple and spruce. We can also install deciduous or evergreens in various sizes, depending on the location.