Residential Construction
Driveways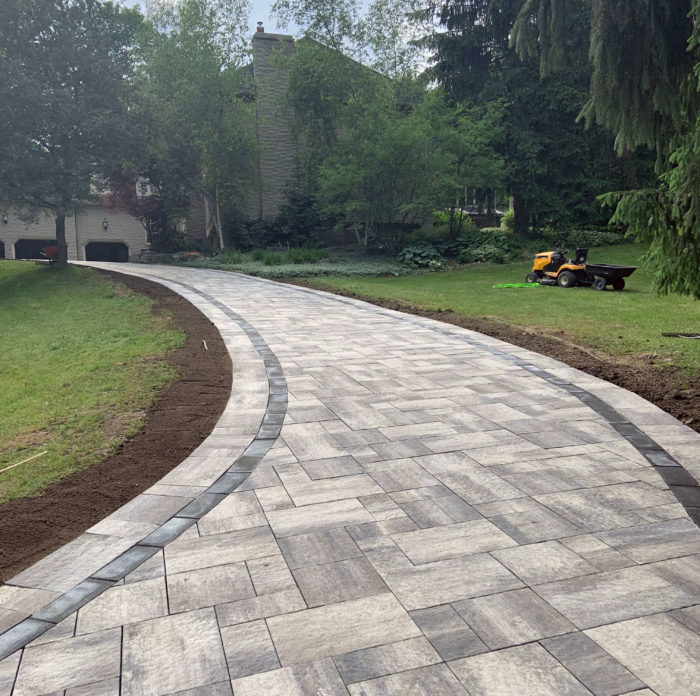 For many properties, a driveway serves many purposes. Walking, driving, playing and parking are just a few. This is why it is so important for a driveway to look good and be sustainable.
Let Envision Landscapes help design a functional driveway for your home. We will take into account all the different uses and aesthetics behind such a prominent feature of your home. We will help you choose shape, size, and appropriate material to ensure your needs are met.
Pair a well-planned driveway with a thoughtfully designed front entrance and first impressions will be a worry of the past!
Contact us for a custom driveway design and quote.